Best Sports Betting NFL Sites & Online Sportsbooks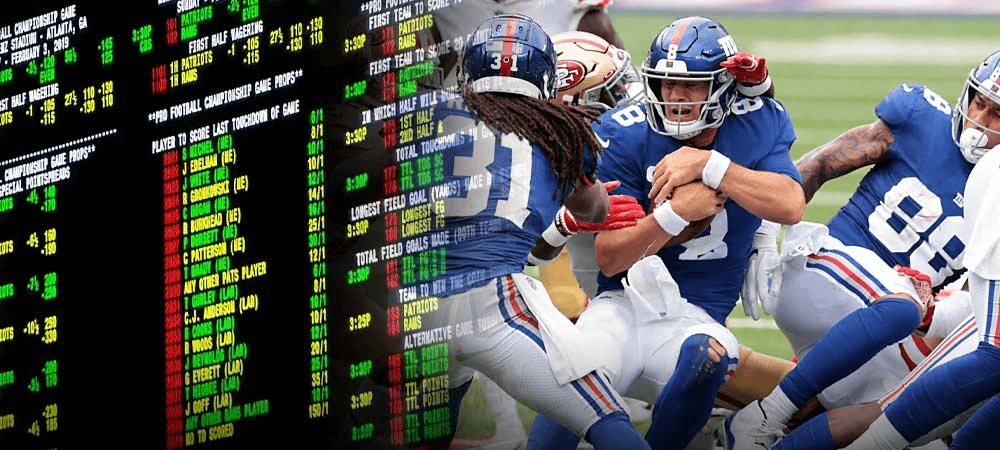 Online sports betting sites should rise dramatically in the next few years. As more and more states in the US open their doors to sports betting, online sports betting sites will follow.
But not all online sports betting sites are the same. Some states may never open their doors to online sports betting.
But although some states like Utah may never allow sports betting, other states have made sports betting a massive part of their tax revenue base. States like New Jersey, Louisiana, and Mississippi hope that sports betting taxes will help them weather any storms and increase their bottom lines.
Sports betting has existed since ancient times when the Greeks used to bet on the Olympic games. Sports betting in the US isn't going anywhere.
Online Sports Betting Sites 2023 Legal Updates
The most glaring case exists in California, where online sports betting sites like DraftKings, FanDuel, and BetMGM and their backers didn't have just one prop on the 2022 November ballot, but two.
Both online sports betting sites' propositions failed, and they failed miserably. Citizens of California declared they aren't ready for online sports betting, sports betting sites, or any other sites available in other states.
For sure, California will legalize sports betting. The issue, like always, is about money.
The problem with the two sports betting legalization propositions is that both shut out some smaller tribes. Sports betting initiatives that help all tribes in California will pass.
Legalizing sports betting in California is a matter of when not if. At least one measure authorizing sports betting legalization will land on the ballot come November 2024.
States with legal betting sites
What types of sports can you bet on at online sportsbooks?
There are numerous states where you can access top sports betting sites. The best online brands, like BetMGM, Caesars, and DraftKings, started like most in New Jersey.
Governor Chris Christie led the charge to legalize online sportsbooks. Legal sports betting in the United States has a considerable debt to pay Governor Christie.
Without his involvement, no legal sports betting could have flourished. Christie jumped on the idea of opening online sportsbooks in Jersey once it became clear that the US Supreme court would allow states to make online sports betting legal.
Online sports betting sites popped up all over Jersey. Betting online became a thing in NJ. Then, legal online sports betting sites started to spread throughout the US.
Legal online sports betting won't go away soon. Check out a list of sports you can bet on at any of the sportsbook sites.
Sports Options via Online Wagering
NFL
College Football
College Basketball
NBA
MLB
College Baseball
UFC MMA
Bellator MMA
Boxing
PGA Golf
NHL
Cricket
Premier League Soccer
Champions League Soccer
Major League Soccer – US League
LaLiga Soccer
Italian Serie A Soccer
Bundesliga Soccer
Rugby
NFL Betting Sites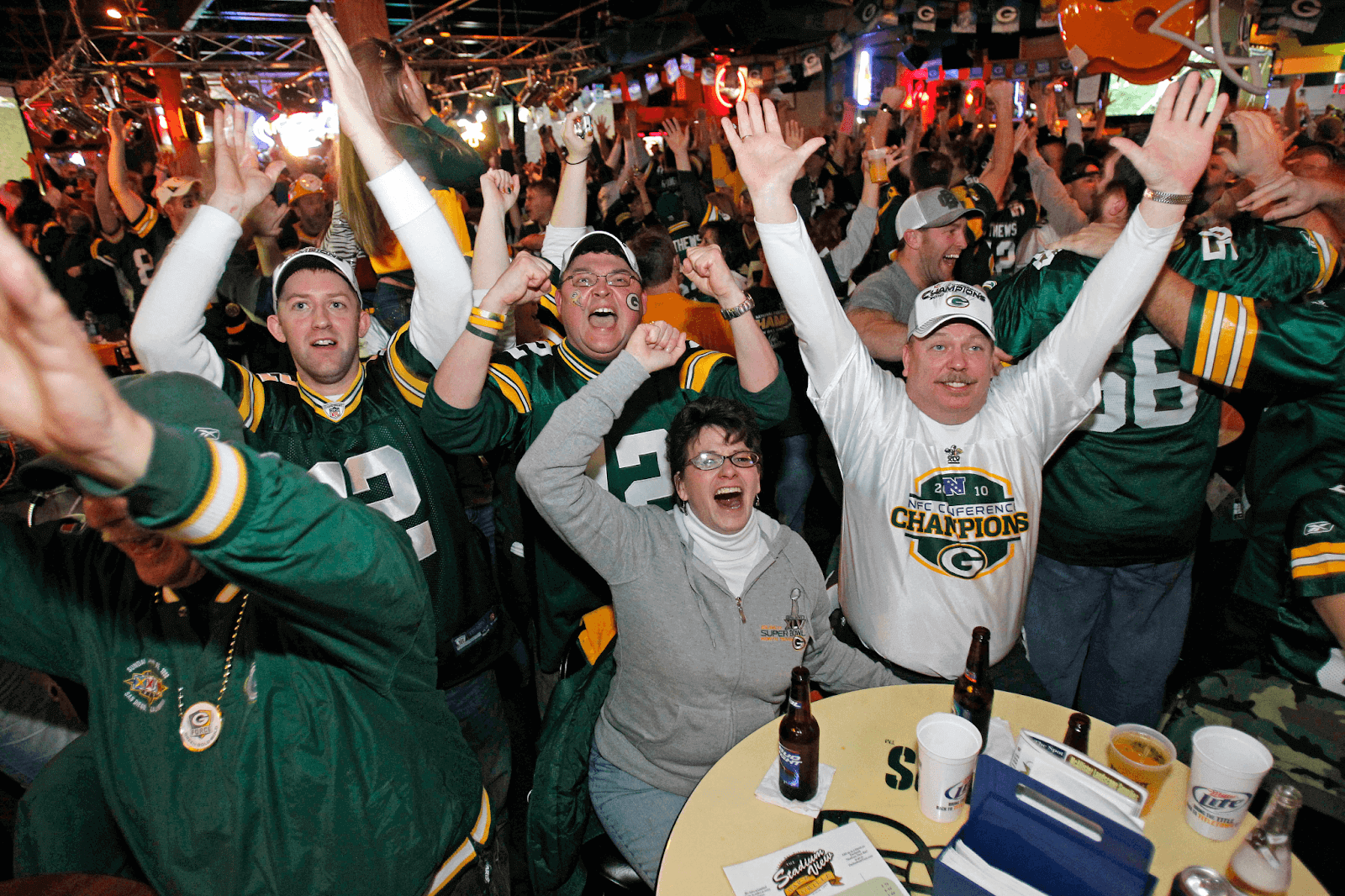 Betting on the NFL requires more than spread lines and money lines options. NFL bettors are some of the savviest in the US.
We require online sportsbooks that allow us to make prop bets. But making prop bets isn't the only thing that we love.
We wish to bet on the most beloved sport in the nation legally. We want to open a no-stress online betting account, access sports betting websites via a mobile betting app, get odds boosts when available, and access risk free bets.
Also, sports betting apps are essential. Online sports bettors prefer to make free bets, wager on college football and NFL, and access the online sports betting market via sports betting apps.
College football sports online sportsbook access is second only to the NFL. Sports bettors love to wager on both gridiron sports via online sports betting apps.
Check out a list of the best sports betting sites to access the best NFL betting lines.
12 top sports betting sites and apps in the US
BetMGM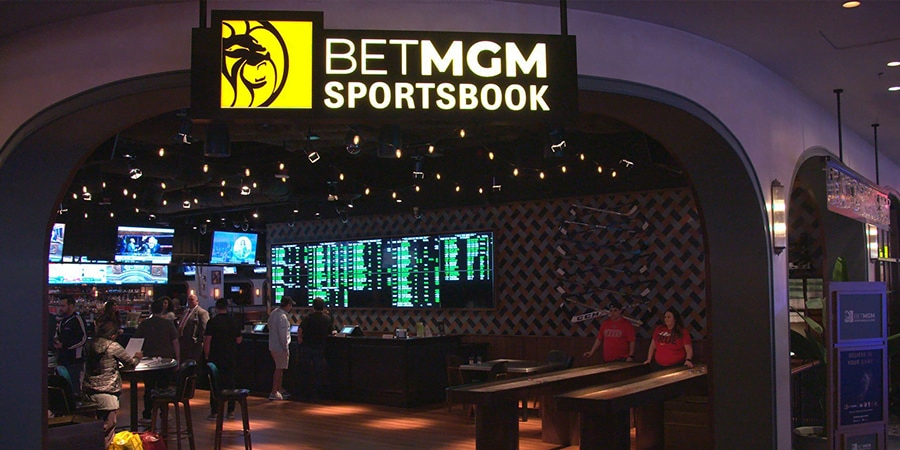 There is no doubt that BetMGM is one of the best online betting sites available when it comes to online sports betting.
Most consider the BetMGM sportsbook to be the nation's top online sports betting site. BetMGM is one of the online betting sites that provide sports betting apps for multiple betting sites.
BetMGM is one of the country's best sports betting sites. It's in the top four sports betting sites, including Caesars, DraftKings, and FanDuel.
Caesars Sportsbook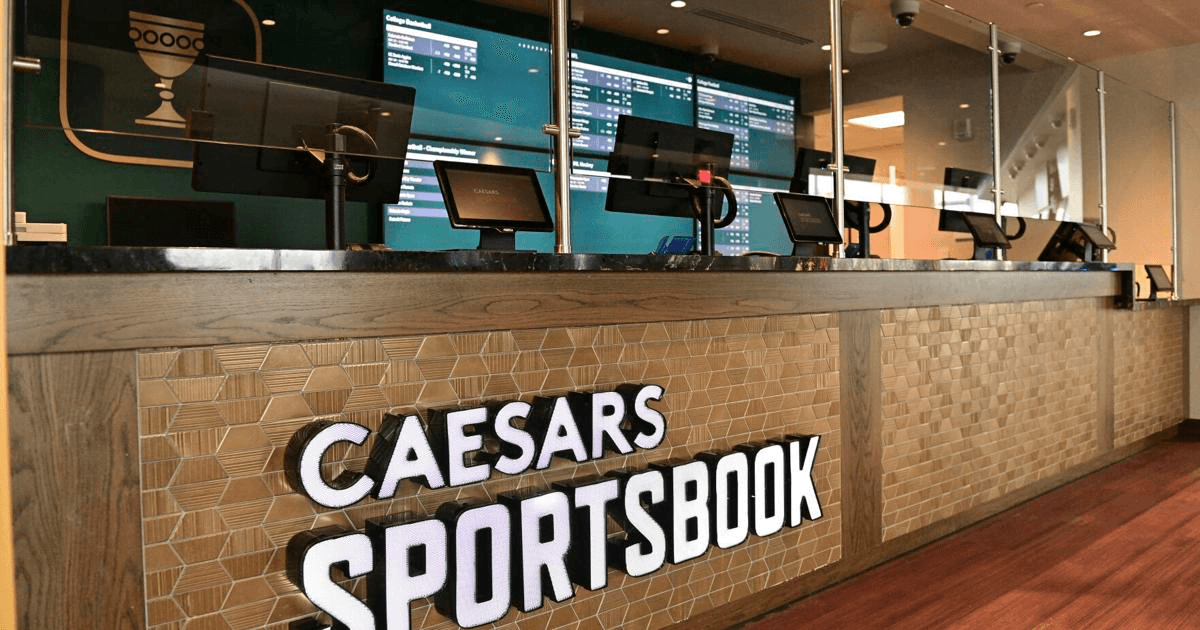 The Caesars sportsbook is one of the nation's go-to sports betting websites. Online sports betting in the US got a considerable boost when Caesars opened their Caesars sportsbook online.
The online sportsbook is one of the online sports betting sites that every player visits. Names like BetMGM and Caesars played a big part in the rise in legal sports betting in the US.
Caesars is one of the United State's best sports betting sites. Players love an online sportsbook like Caesars that allows them to wager on major sports leagues, offers multiple sports online, free bets, and fantastic NFL Betting lines.
Sports bettors consider Caesars one of the country's best sports betting sites. Few are as good as Caesars regarding online betting, betting odds, and top betting sites.
DraftKings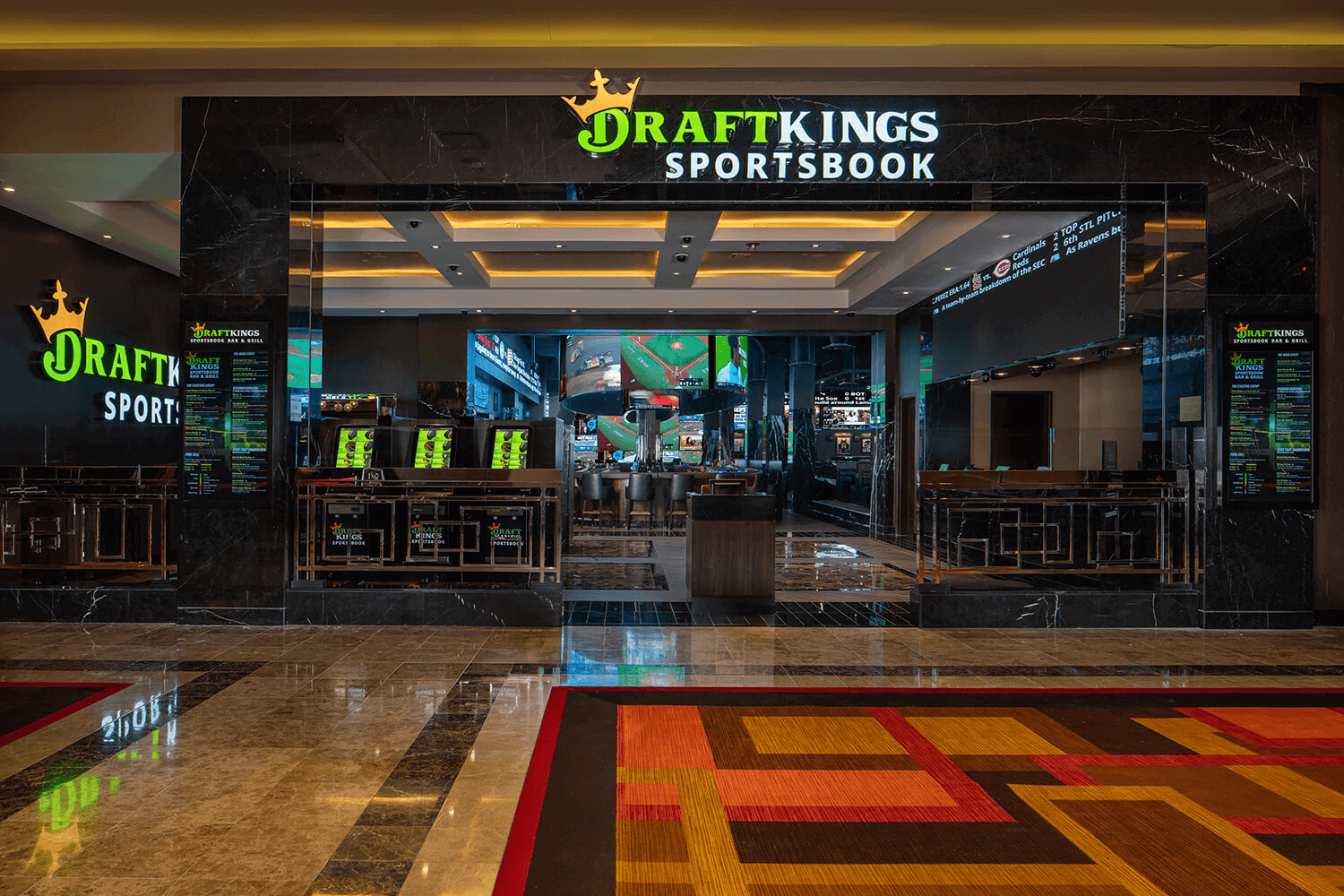 Online sports betting got a massive boost in the United States when DraftKings switched gears from being one of the few sports betting sites that only offered fantasy to an online betting site that provides daily fantasy sports, futures bets, and multiple betting options in addition to National Football League betting, college basketball, and other sports betting markets.
No doubt, DraftKings sportsbook is one of the country's top sports betting sites for daily fantasy sports, point spread wagering, and same game parlays.
DraftKings is one of the top sports betting websites where sports betting legal operators exist. Regarding point spread betting and betting options, especially college basketball and pro football, DraftKings is up there with all legalized sports betting sites.
DraftKings is leading the Maryland sports betting charge.
FanDuel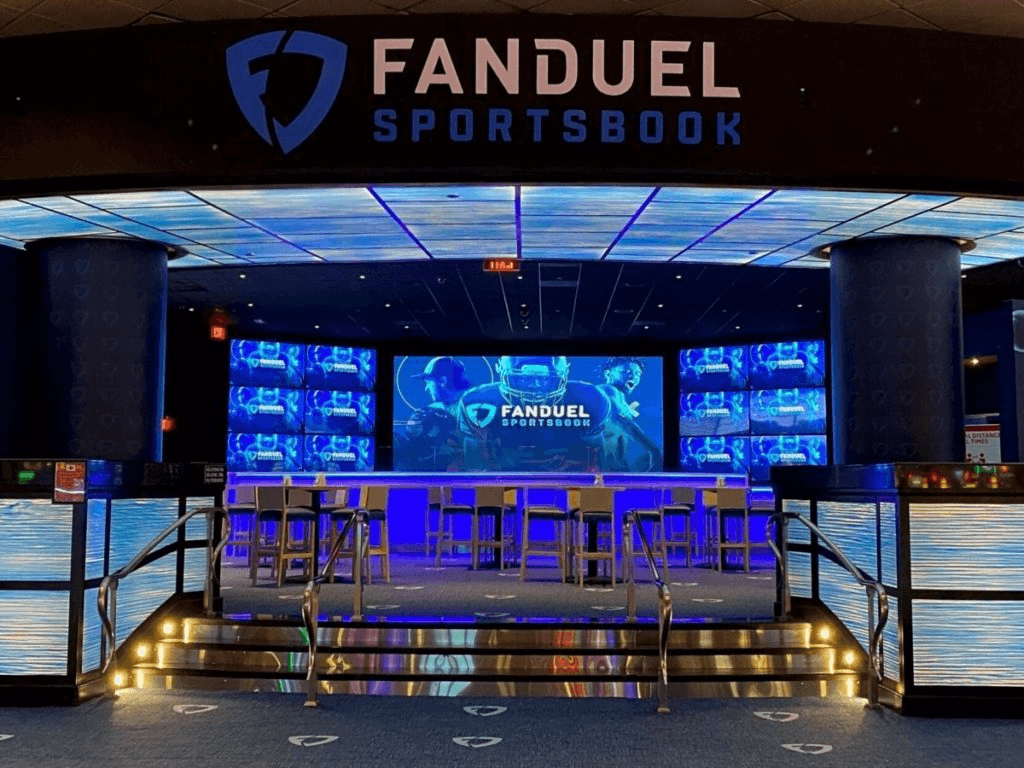 FanDuel's mobile betting app is second to none, which is why the company is one of the best betting sites in the nation.
But FanDuel is more than just one of the nation's best betting sites. It's also one of the best online betting sites for live betting, finding your favorite sports betting market, accessing bonus bets, and other betting markets.
Sports bettors go onto FanDuel to also make online betting fantasy play. Like DraftKings, FanDuel is one of the United State's top online betting sites that legalize sports betting on fantasy football.
Because FanDuel is one of the few sports betting operators that provide legalize sports betting on fantasy, the company has become one of the top online betting site companies for betting odds.
UniBet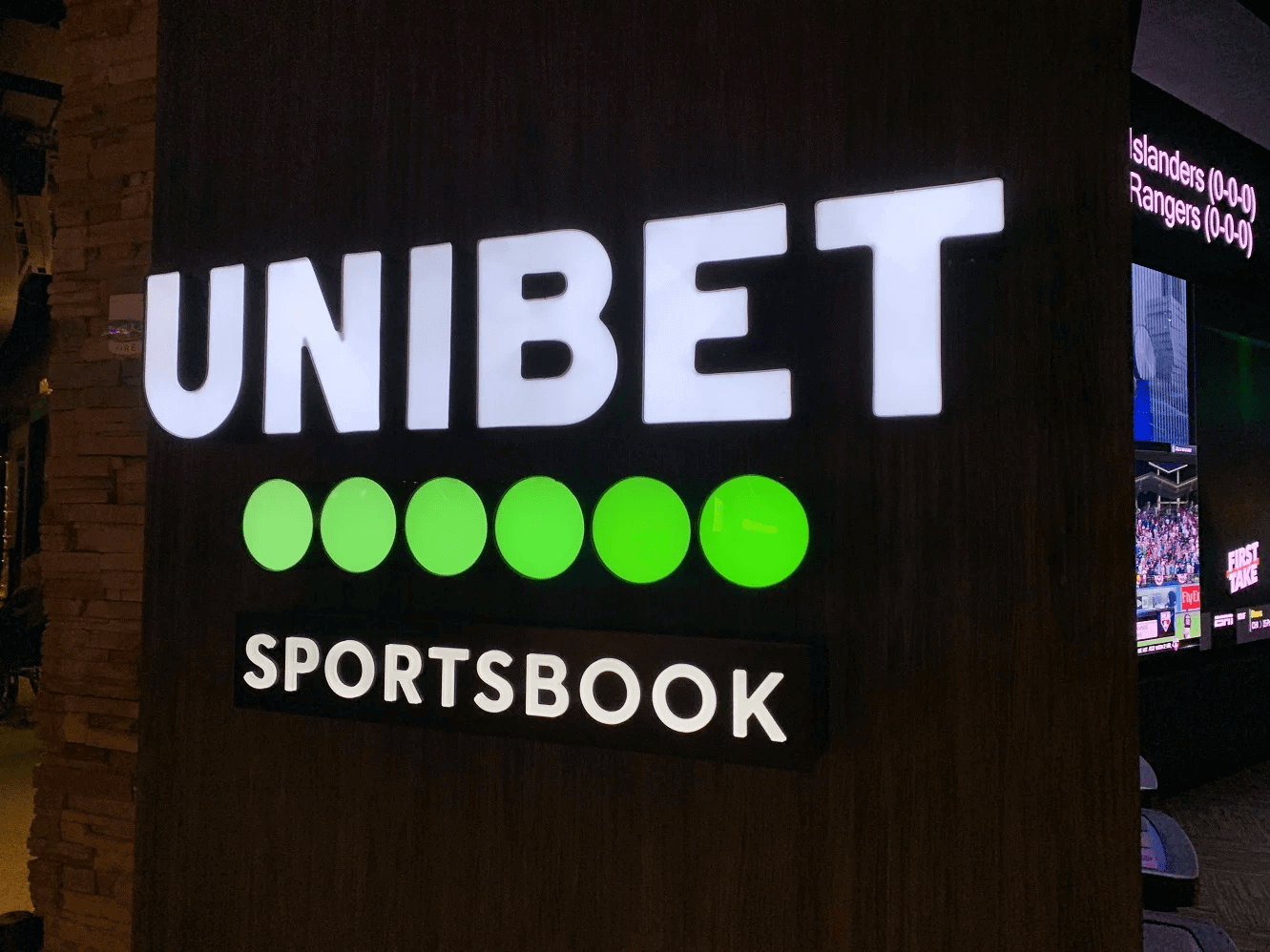 Known mainly as a casino operator, Unibet began authorizing sports betting and has become one of the legal sportsbook websites that players access.
Like many of its peers, Unibet offers online betting first bet promos, and Unibet is one of the up-and-coming sports betting sites.
WynnBet
WynnBet has some work to do to become one of the US's top betting sites. Sports betting site operators like WynnBet made their fortune on hotel operations.
So they are new at offering live betting and bonus bets and running a sports betting site. Sports betting websites, and online gambling sites, take time to develop.
Wynn's has work to do to develop their sports betting website as fully as BetMGM. Wynn must continue to grow before becoming an online gambling sites player.
BetRivers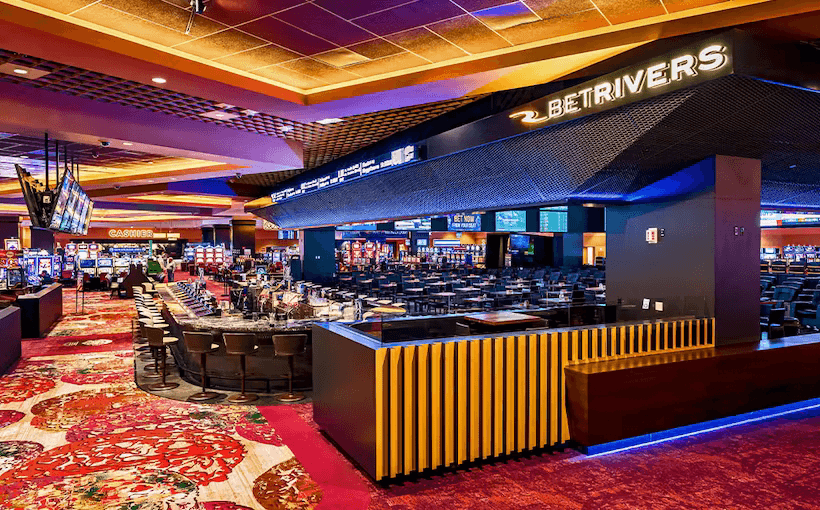 Most consider Bet Rivers one of the nation's best gambling sites for things other than sports. Bet Rivers is also one of the best sports betting site operators, but that's because they are in partnership with teams like the Detroit Pistons.
Only time will tell if BetRivers will continue to operate as one of the top sports betting sites in the sports betting industry. Sports betting has a long way to go to become a force in the US.
The best online gambling sites today may not be the best operators tomorrow.
Borgata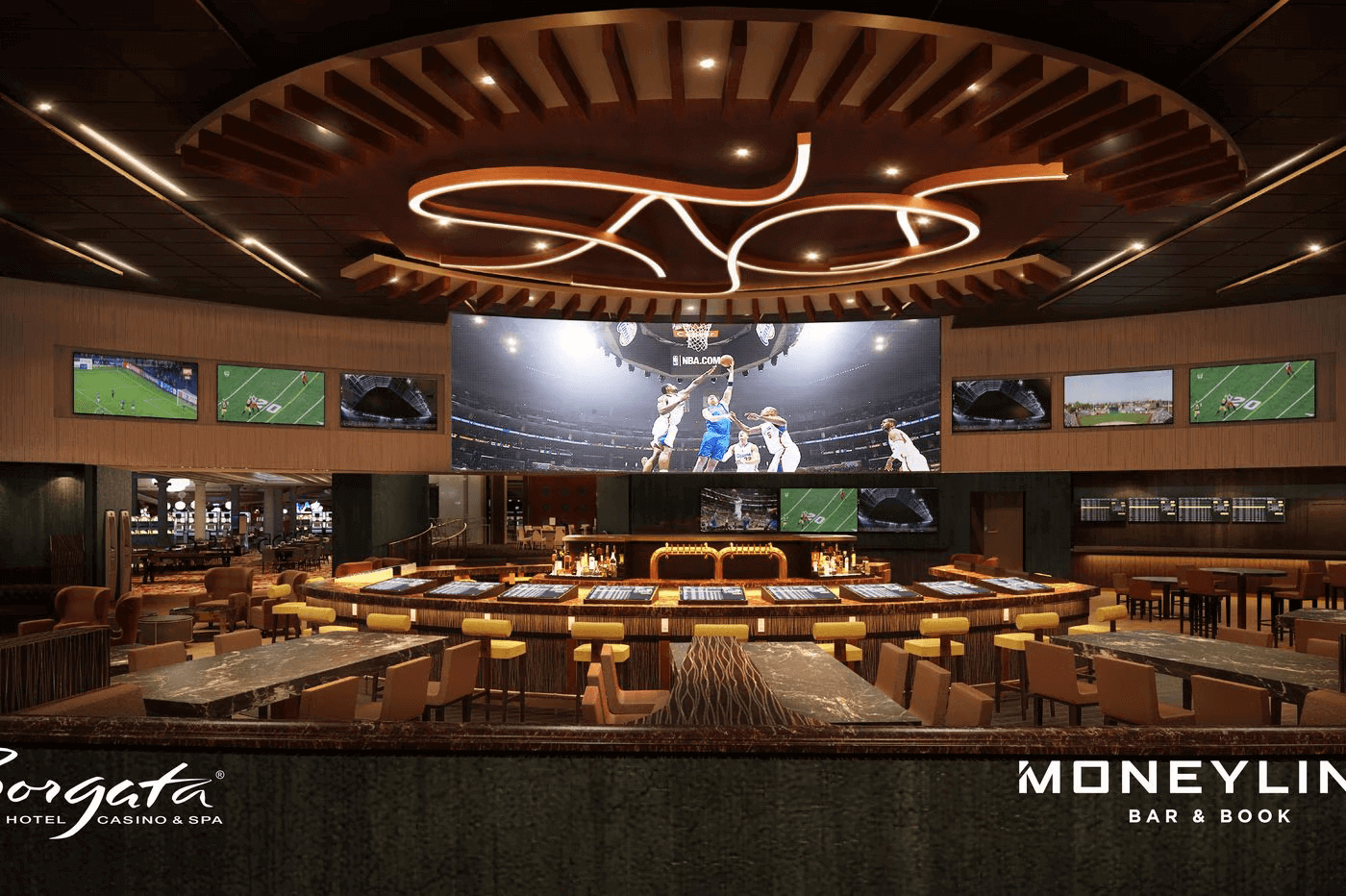 When it comes to sports betting companies, few are as popular as Borgata.
Borgata sports betting is tied to BetMGM. Without BetMGM, sports betting at Borgata online wouldn't exist.
Borgata sports betting players can access first bet promos and check out betting options.
Sports Illustrated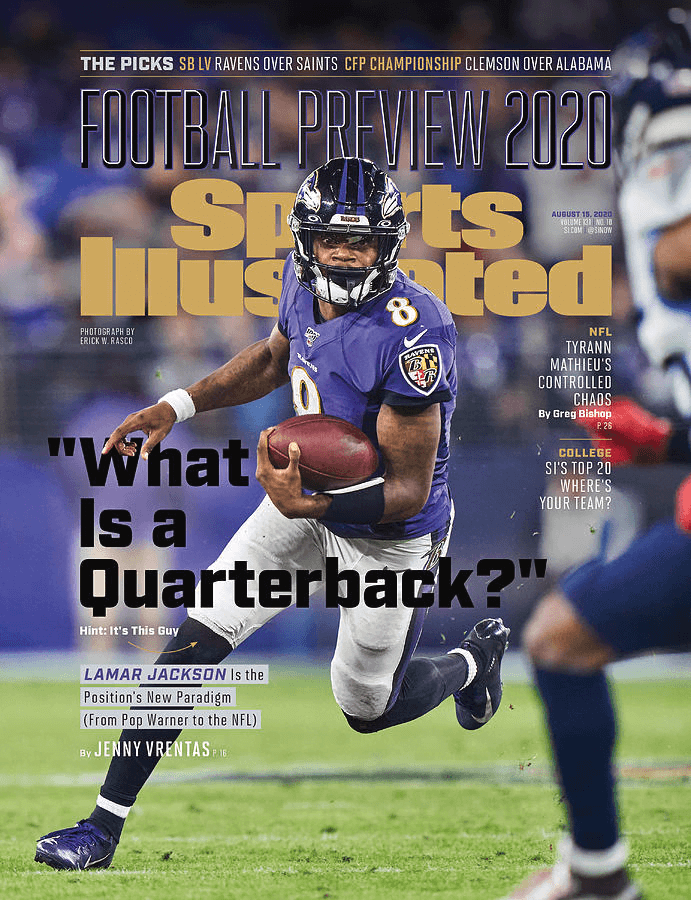 The first ever Sports Illustrated magazine landed on June 9, 1954. Sports Illustrated became the sports magazine to purchase.
The company recently opened the SI Sportsbook. Nobody believed Sports Illustrated would ever offer betting online. Via the SI Sportsbook, you can make live betting NFL wagers.
Live betting on other sports is also possible. Sports Illustrated is one of two online sports wagering companies that started as something different.
Fox Bet is the other. Keep reading for info regarding Fox Bet.
Fox Bet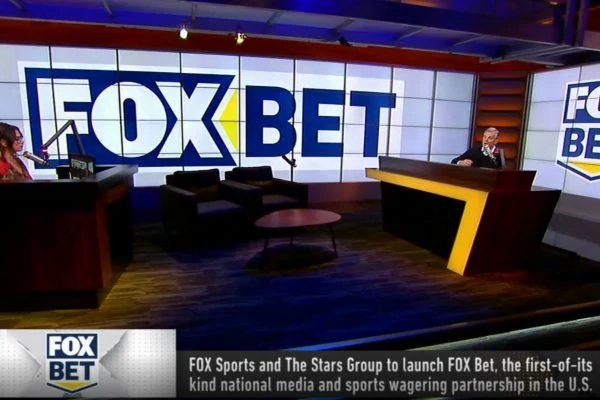 Fox offers live betting, but that's not the big thing about Fox. Because they're Fox, run by Rupert Murdoch, they can promote themselves on the Fox News site, which is what they do ad nauseam.
The Fox Bet site isn't just a betting site. In addition to being a betting site, Fox Bet is also a contest site.
Players who live in Colorado, New Jersey, Michigan, and Pennsylvania can access the betting site. All other states can play in the contests.
PointsBet Sportsbook

PointsBet is a sports betting online book that uses a familiar layout. The betting site makes it easy for players to find the sport they want.
Betting site organizations like PointsBet didn't begin as hoteliers like BetMGM or Caesars. They also didn't start as magazine publishers like Sports Illustrated or news organizations like Fox.
So when you play with PointsBet, know you're playing with a single focus, to provide betting site options.
Betway Sports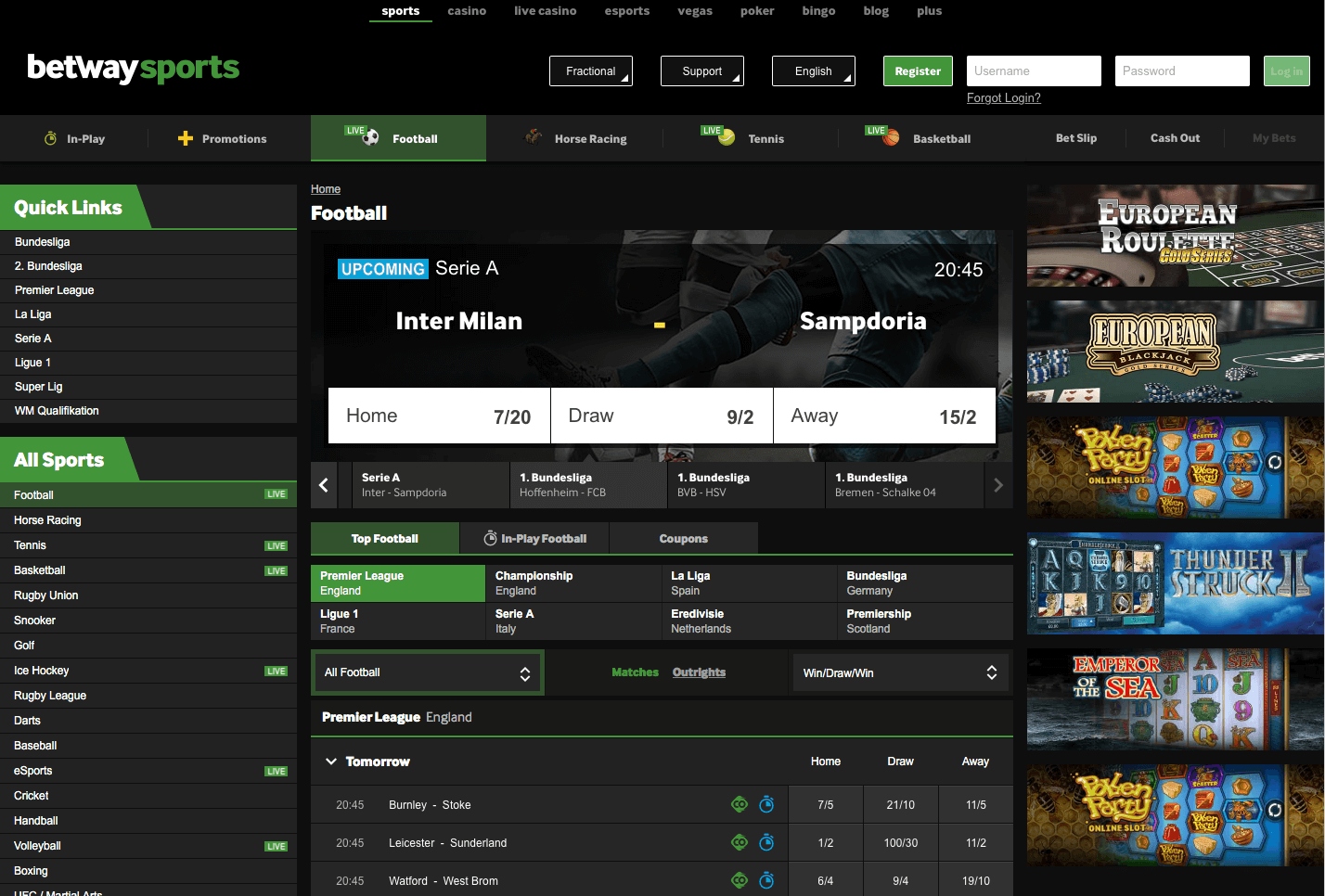 Betway, like PointsBet, is a pure sports betting website. Betway's hook is to provide first bet insurance up to $250.
Like many on this list, you can also play games outside of sports options. Betway is legal in New Jersey, Pennsylvania, Colorado, Indiana, and Iowa.
If you don't live in those states, look for a different online book for your NFL requirements.
Top NFL Betting Sites
Because there are so many different options, choosing the best, safest and most secure NFL betting sites isn't always easy – and that's why we're here. We have a team of experts that have checked, reviewed and rated the top online betting brands, to bring you the very best options!